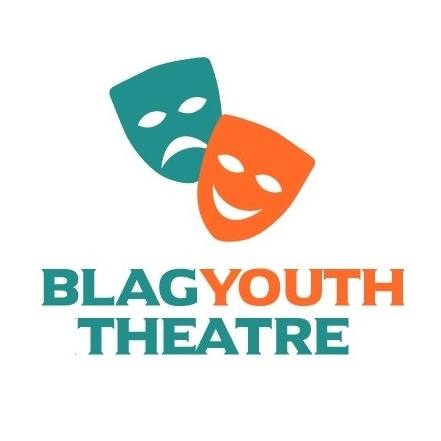 Wiz'ed
109
109 people viewed this event.
Wiz'ed follows the story of Dotty Payle a Teenager from Watford who is trying to 'find' herself. She is walking Toto (a reluctant actor in a skin who's only doing it because the real Toto was killed shortly before the curtain went up) when they are caught in a twister and Dotty and Toto are transported to the land in 'Oz…ish' where they meet the Hoodwinks.
Dotty and Toto are instructed to go and see a Wiz called Wanda who lives in the Land of Helium and on the way, Dotty meets up with Spotty who has a bad complexion. Potty who has completely lost his marbles and Derek, a person who has lost their sense of humour.
They all make the journey to Helium despite the many obstacles on their way!