The Pump House is pleased to be home to a number of regular groups and activities. Click on the links below to find out more about them.
*** As current Covid-19 lockdown restrictions start to ease, regular activities are steadily returning to the Pump House. Please check individual group listings to find out what's on ***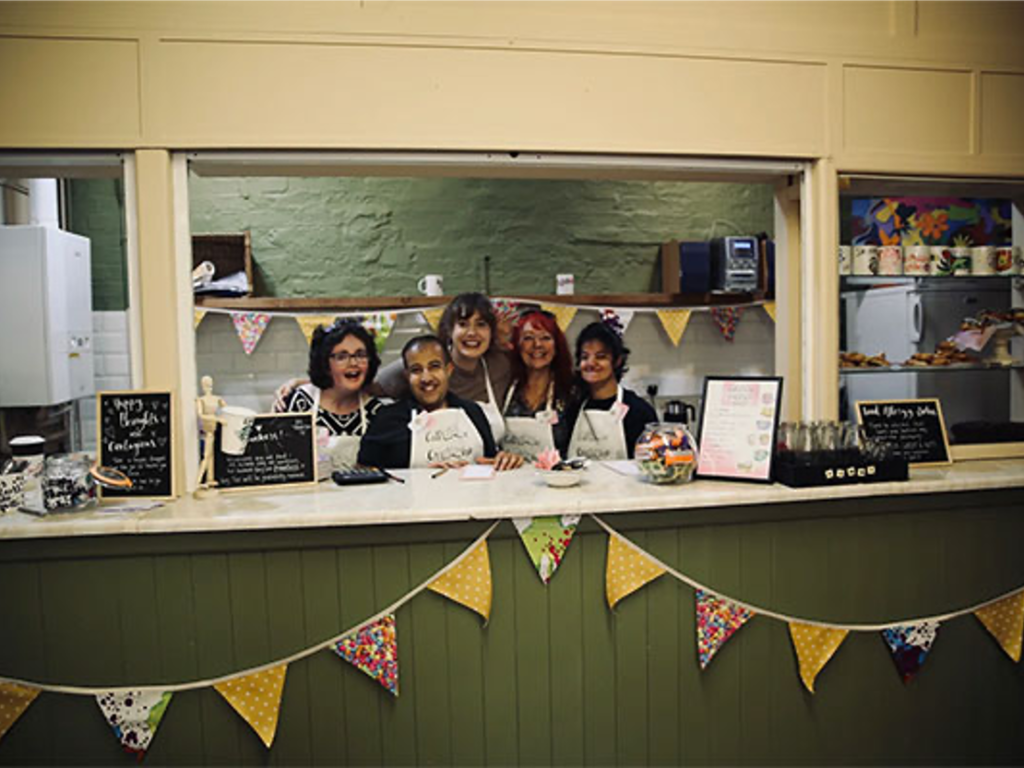 A fully inclusive community initiative, providing a warm and caring environment with a creative flare. Usually open Thursdays 10am-2pm. Find out more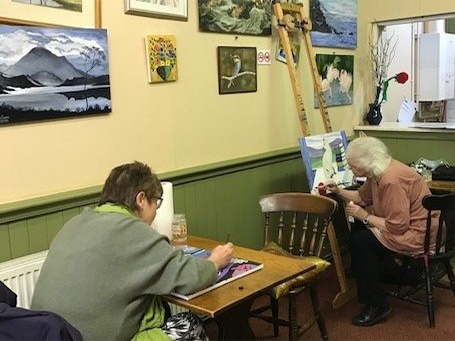 A friendly and relaxed art session Tuesday's 10am – 2pm for all levels from doodles to masterpieces! Only pay £5 for the sessions you attend. Tea/coffee and biscuits included. No tuition, we help each other if needed. Bring your own materials. Drop in for a visit or call Heulwen Jones 01923 464708 
We are a small very friendly group of trying to be "improving" artists, looking for similar people to join us. Wednesday's 10am 'til 1pm cost £6.00. If you just need a space to get on with your art, this is the place. Free parking. For more information email David on woody94200@msn. Bring your own materials.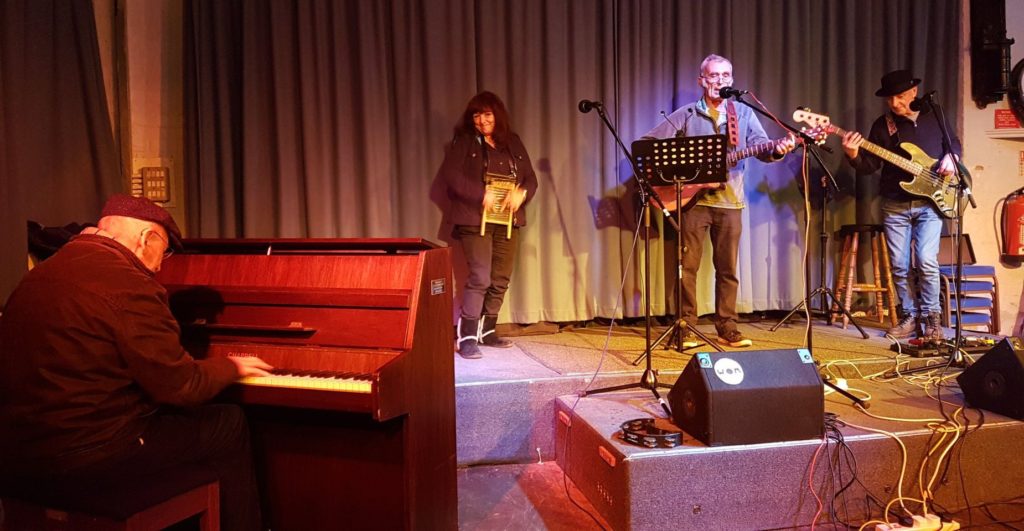 Watford Open Mic, run by musicians for musicians, has been going 12 years' strong. Usually every Tuesday night from 8-11pm, 15 min slots, £3 entry. All ages and styles welcome. Find out more
Established in 1944, this award-winning local amateur theatre group provides a fun and creative environment to produce high quality theatre and music for the enjoyment of members and the local community. Includes youth and junior groups. Find out more.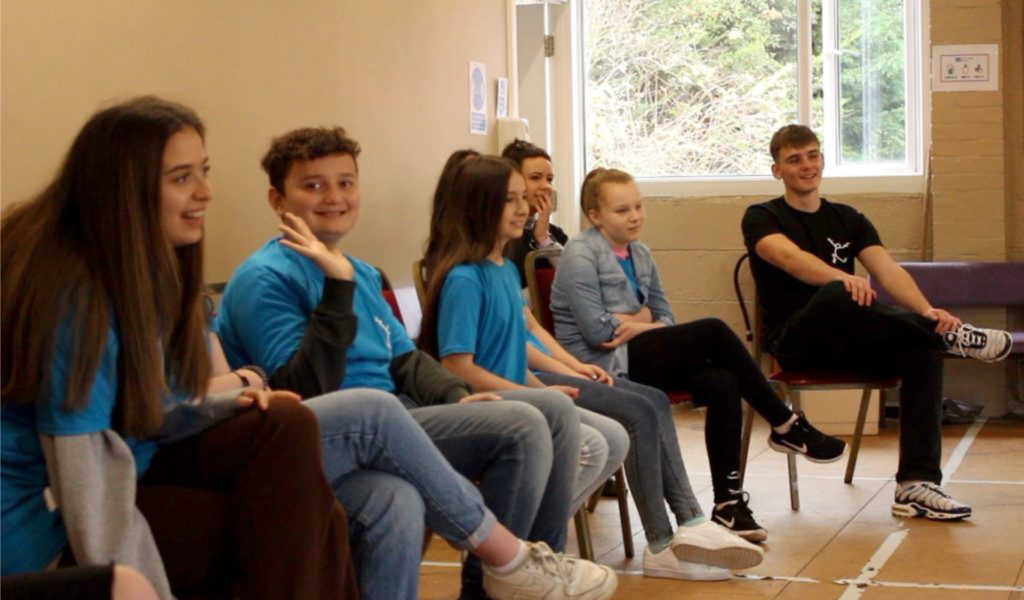 On With the Show Productions (OWTS)
Amateur Performing Arts Project that involves students in all aspects of putting on a show – back stage crew, sound and lighting, costume and set design, directing and script writing. Run by local teachers with nearly 20 years' experience in performing arts.  Find out more.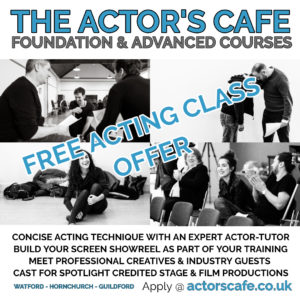 Welcome to The Actor's cafe. We provide expert, concise acting tuition from experienced teachers who are also industry professionals. The courses support students to develop in their ability to create truthful acting performances. Students learn more about themselves and a natural bi-product of the course is the growth of the students self-development. Find out more.