The Pump House is pleased to be home to a number of regular groups and activities. Click on the links below to find out more about them.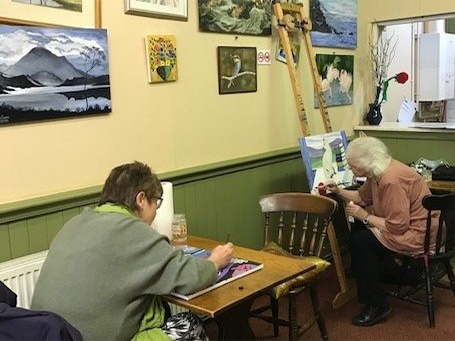 A friendly and relaxed art session Tuesday's 10am – 2pm for all levels from doodles to masterpieces! Only pay £5 for the sessions you attend. Tea/coffee and biscuits included. No tuition, we help each other if needed. Bring your own materials. Drop in for a visit or call Heulwen Jones 01923 464708 
We are a small very friendly group of trying to be "improving" artists, looking for similar people to join us. Wednesday's 10am 'til 1pm cost £6.00. If you just need a space to get on with your art, this is the place. Free parking. For more information email David on woody94200@msn.com
Bring your own materials.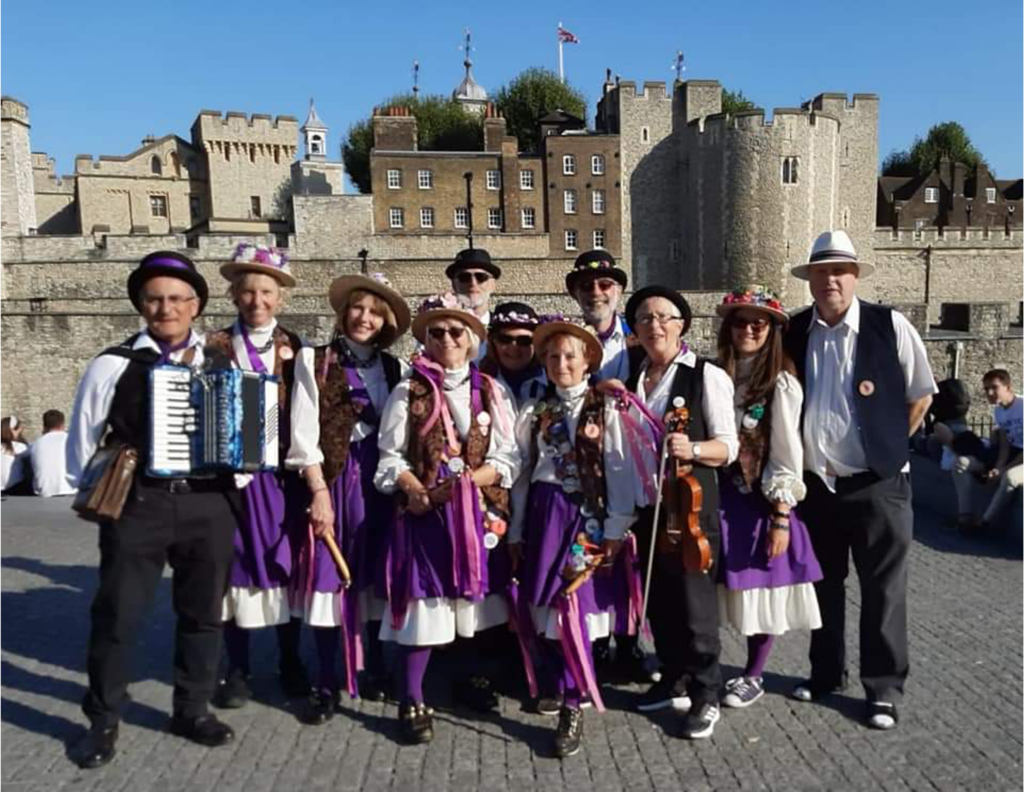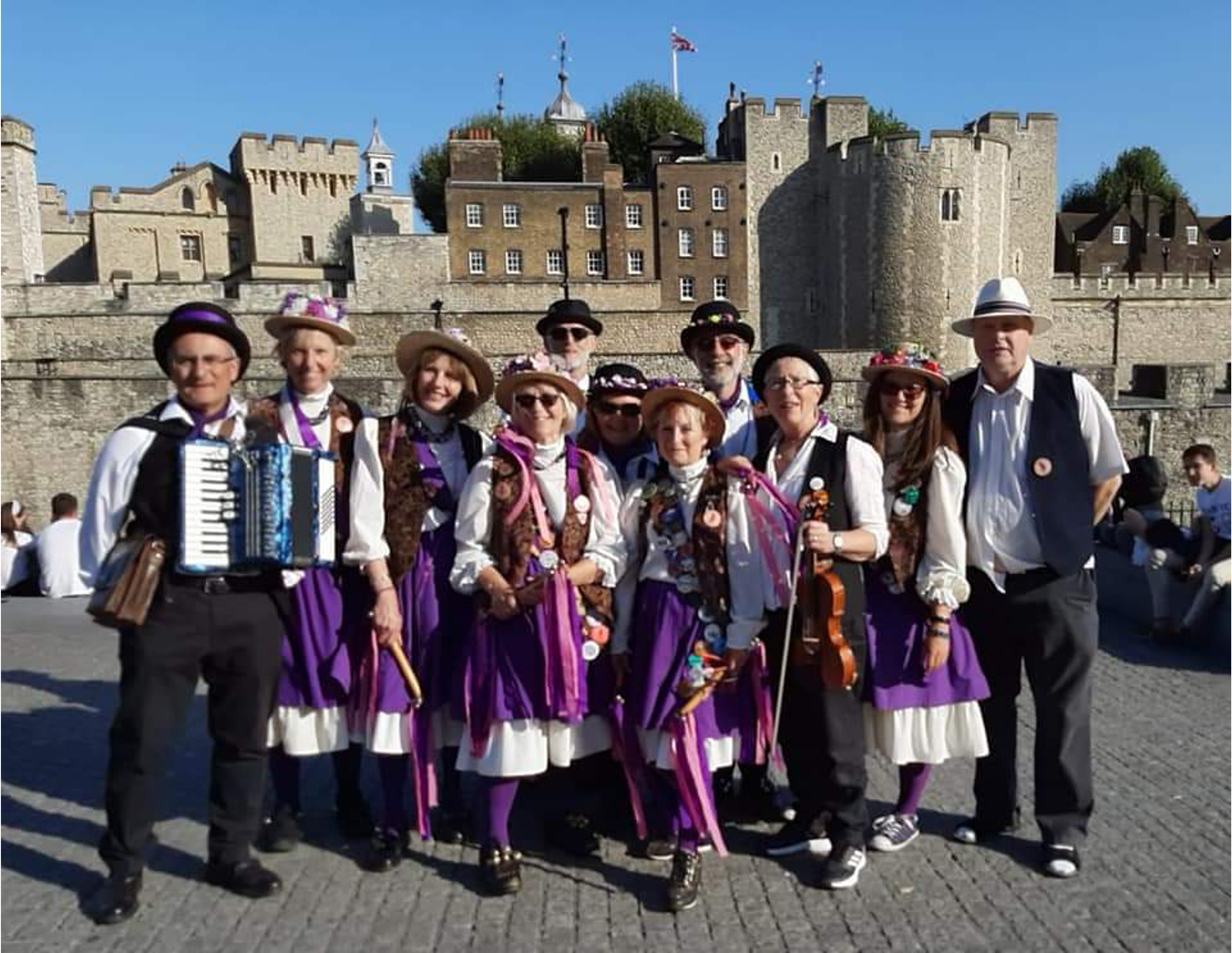 The group performs a style of English traditional dance called North West Morris. They rehearse in the winter and in the summer perform at various folk festivals and local events. Meeting most Mondays  7:45pm-9:45pm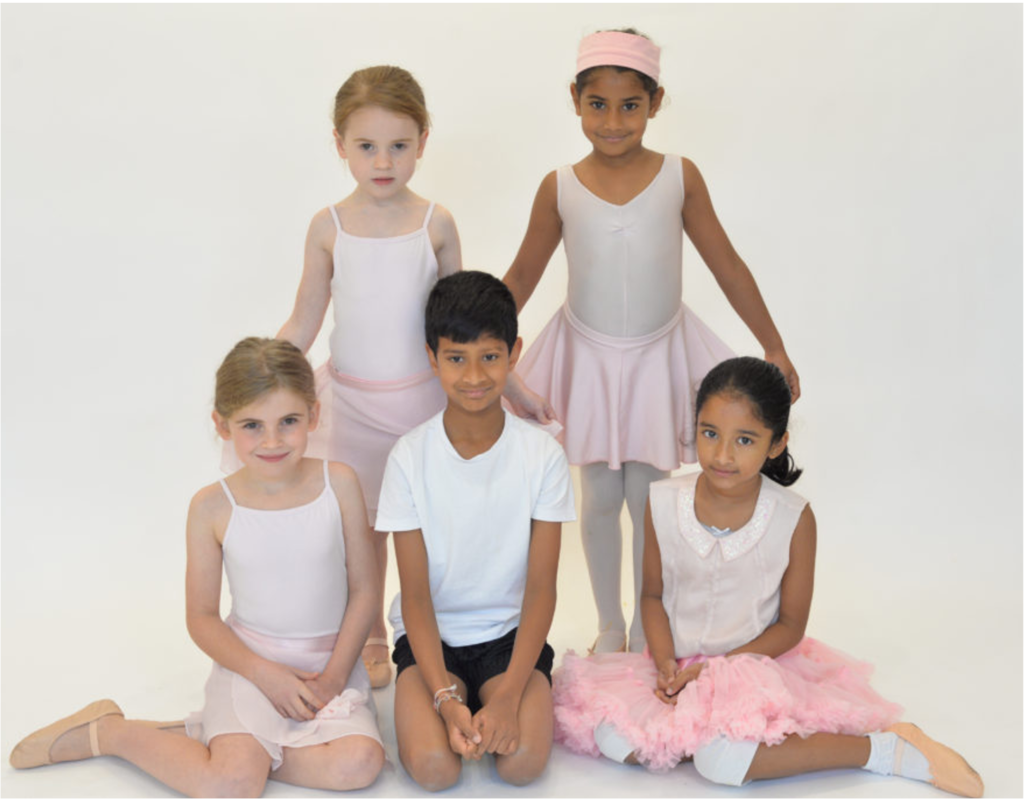 Dance ARC is an exciting boutique dance school. Offering IDTA and Melody Movement Dance classes for children aged 22 months upwards. Classes Tuesday & Wednesdays at 3:45pm. Find out more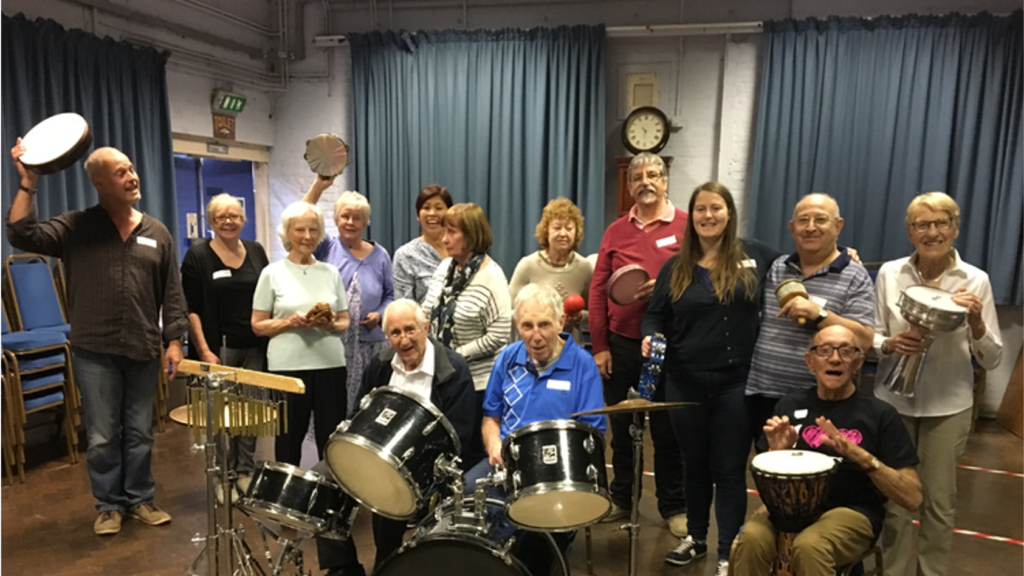 A community music therapy project supporting people diagnosed with dementia and their carers. Provides a creative outlet that maintains and improves physical, mental and emotional well-being. Find out more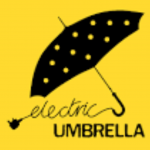 At Electric Umbrella we create amazing, live interactive music experiences with learning disabled people. And when our superstars take to the stage, they help change the way the world looks at them – and others. Sessions on Mondays and Fridays. Find out more
Established in 1944, this award-winning local amateur theatre group provides a fun and creative environment to produce high quality theatre and music for the enjoyment of members and the local community. Includes youth and junior groups. Find out more.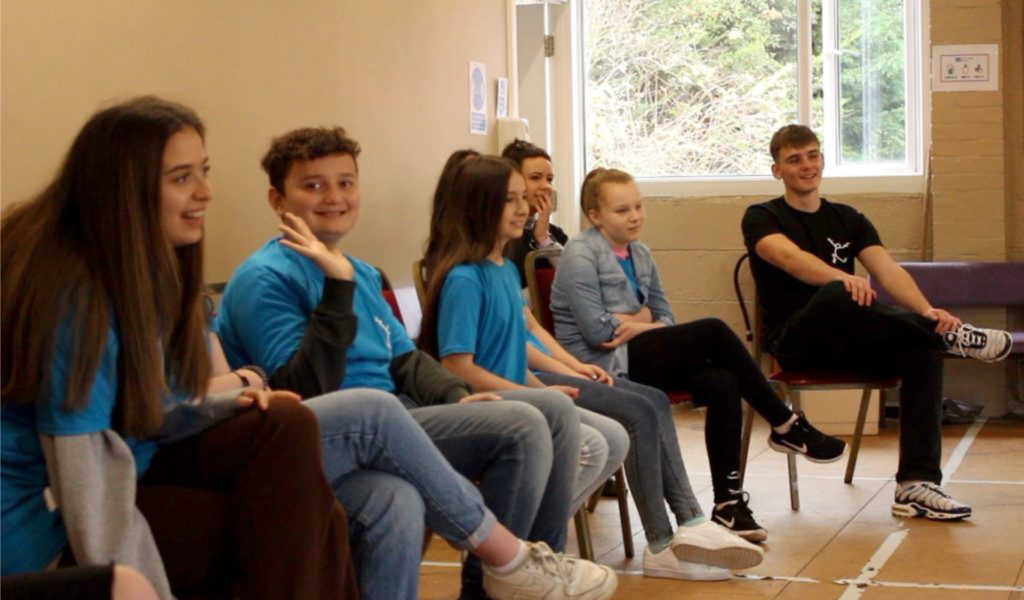 On With the Show Productions (OWTS)
Amateur Performing Arts Project that involves students in all aspects of putting on a show – back stage crew, sound and lighting, costume and set design, directing and script writing. Run by local teachers with nearly 20 years' experience in performing arts.  Find out more.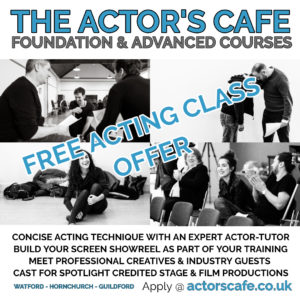 Welcome to The Actor's cafe. We provide expert, concise acting tuition from experienced teachers who are also industry professionals. The courses support students to develop in their ability to create truthful acting performances. Students learn more about themselves and a natural bi-product of the course is the growth of the students self-development. Find out more.