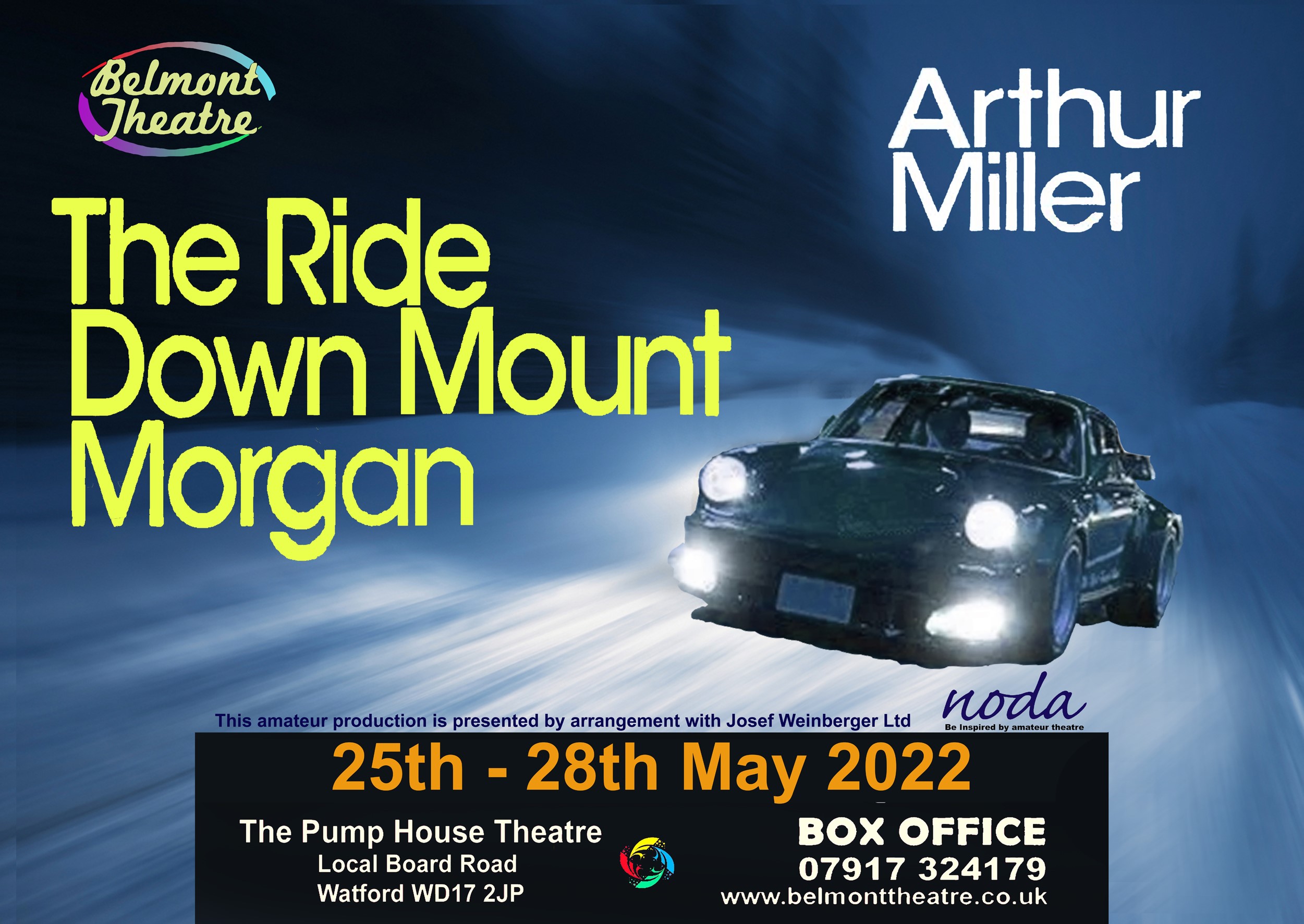 The Ride Down Mount Morgan by Arthur Miller
231
231 people viewed this event.
£13.00 ( £11.50 concessions)
Lyman Felt has it all – a thriving business, fame as a poet, loving children – and two women claiming to be his wife. When he suffers serious injuries following a reckless drive down Mt. Morgan, his two wives meet in the hospital waiting room. Veering between delicate tragedy and pure farce, Miller's tale of betrayal and deceit explores the struggle between honesty with others and honesty with oneself.