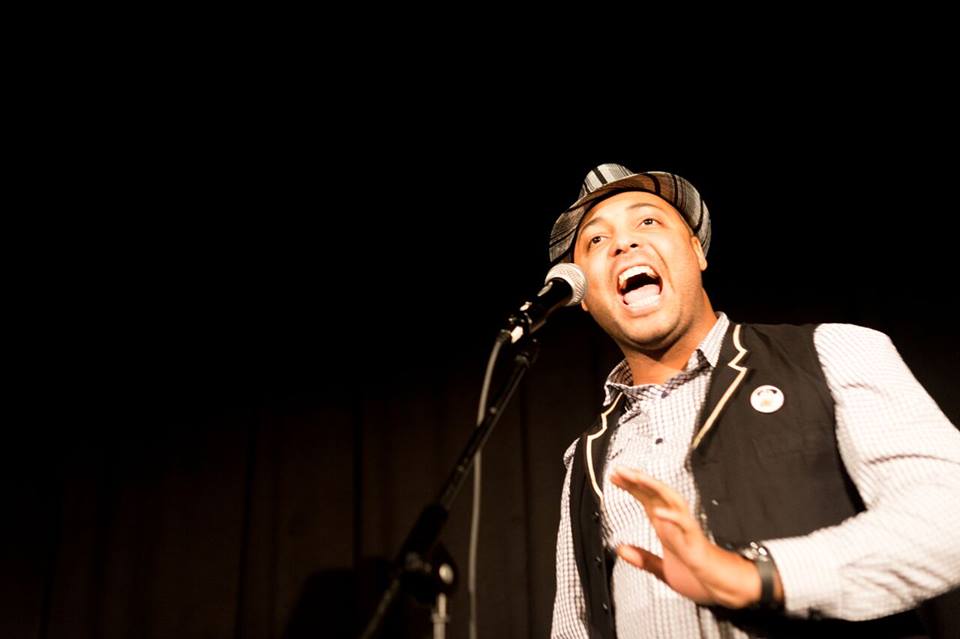 The Dial Up Open Mic Celebrates Black History Month
22
22 people viewed this event.
£5 voluntary donation - ON THE DOOR ONLY
Join The Dial Up Open Mic for a fantastic evening of music and performance celebrating Black History Month! Hosted by Tiger Jazz singer Alex Williams, The Dial Up Open Mic has been running for over a decade celebrating community and creativity at venues across London and beyond, and now it's delighted to return to the Pump House Theatre after a glorious LGBT event in February. If you're looking for a friendly and welcoming space to share your music, poetry, prose, drama, comedy, magic or dance, or just want a couple of hours of top-notch entertainment, then The Dial Up is the place for you! Everyone is welcome, we love audience as well as performers. Bring your backing tracks, sheet music, instruments and whatever you need to show the world how fabulous you are!