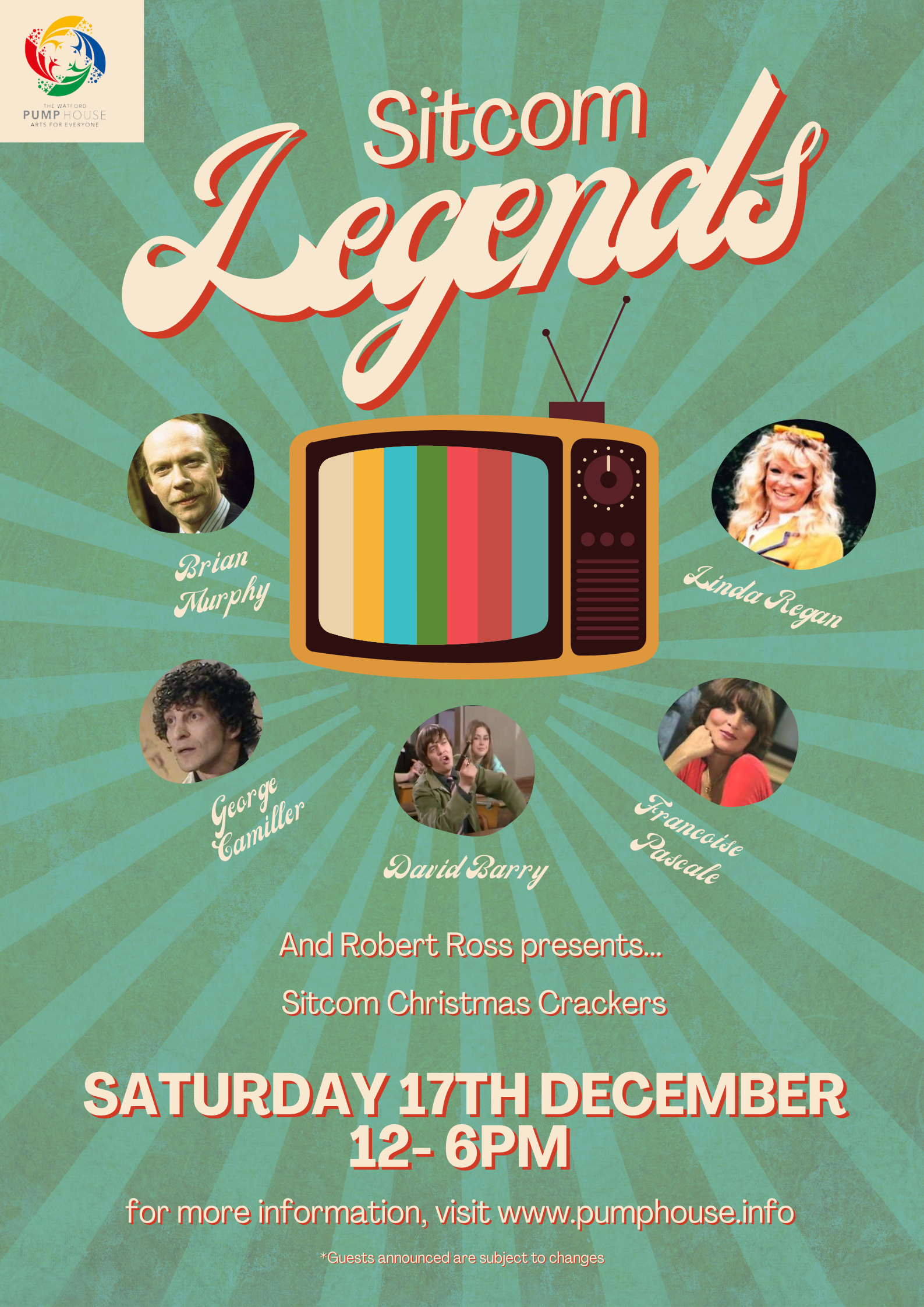 The ULTIMATE SitCom Day
525
525 people viewed this event.
£23 ( £18 concessions)
Robert is a fine writer, an invaluable comedy historian and an all-round good chap." Bill ODDIE OBE
Following the success of our full day devoted to the Carry On films earlier this year, Britain's Comedy Historian Robert ROSS is proud to present a celebration of our best-loved television comedy.
With rare clips and on-stage presentations, we'll be joined by such favourites as Brian MURPHY (George Roper in George & Mildred), Linda REGAN (April in Hi-De-Hi), reunions from the casts of Please, Sir!, and Mind Your Language, as well as a few surprises.
They'll also be ample opportunity to meet and greet our special guests, and pick up a few last-minute gifts for Christmas.
This Year Comedy is the Answer!