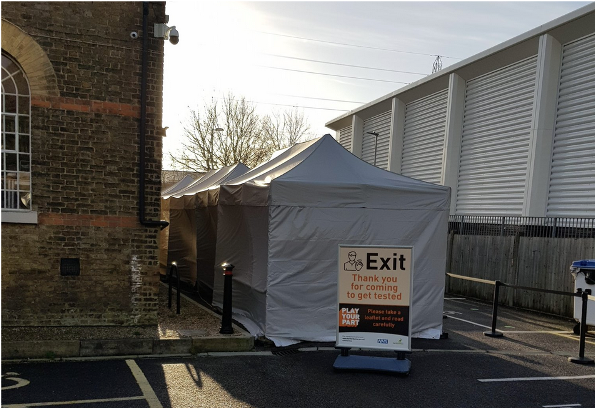 While our doors may be shut to normal activities, we're pleased to be able to support the local community during lockdown by hosting Hertfordshire County Council's asymptomatic mobile COVID testing unit.
You must have an appointment in advance. You can book this via the council's website.
You can use our parking for your appointment but be aware that the council is controlling and restricting access. You may prefer to park next door at the Century Park retail site.