The Edinburgh Festival Fringe 1-28 August is the largest arts festival in the world. The following are just some of the Pump House groups and artists that are performing at the festival this year.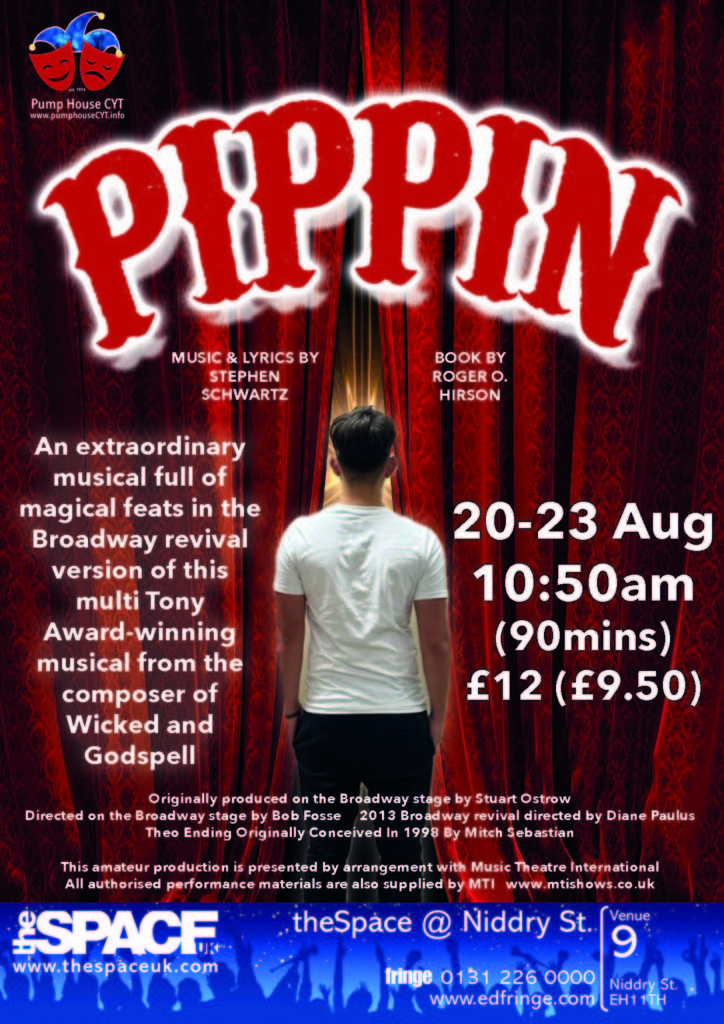 Our very own Pump House CYT are performing the extraordinary musical Pippin by the composer of Wicked, 20-23 August – tickets available here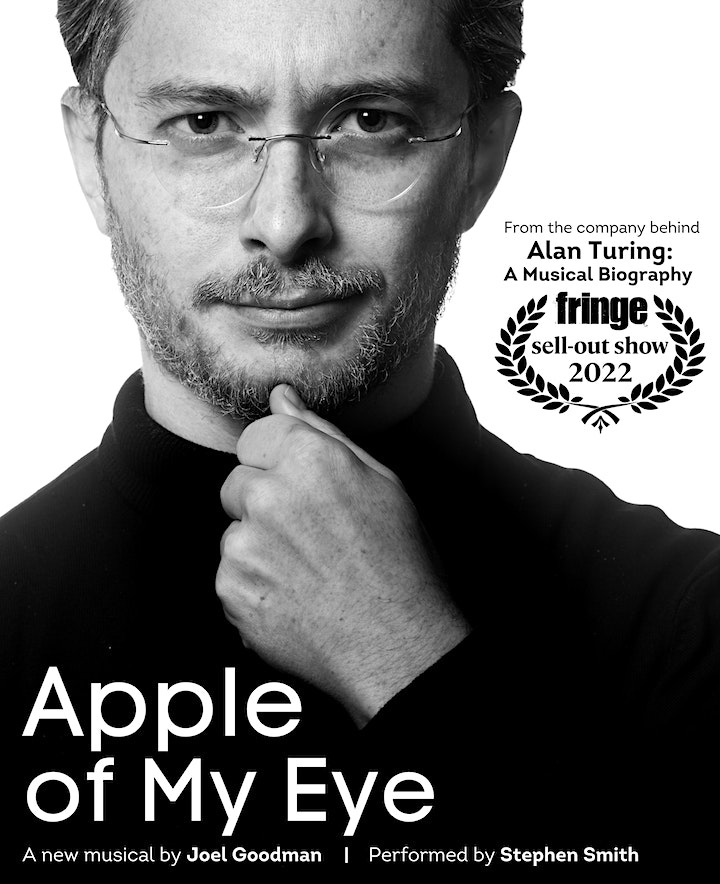 Stephen Smith performs this one-man musical telling the story of the life of Steve Jobs. A divisive character, deemed a genius by some and hated by others. With a cultish following, in the eyes of his fans he could do no wrong whilst in private he could exhibit toxic traits. Notorious amongst colleagues for his fiery temper which would be shown to them in his pursuit of perfection. Songs are inspired by his adoption, his use of LSD, the denial of his first daughter and, of course, Apple. Perhaps the greatest business start-up story.