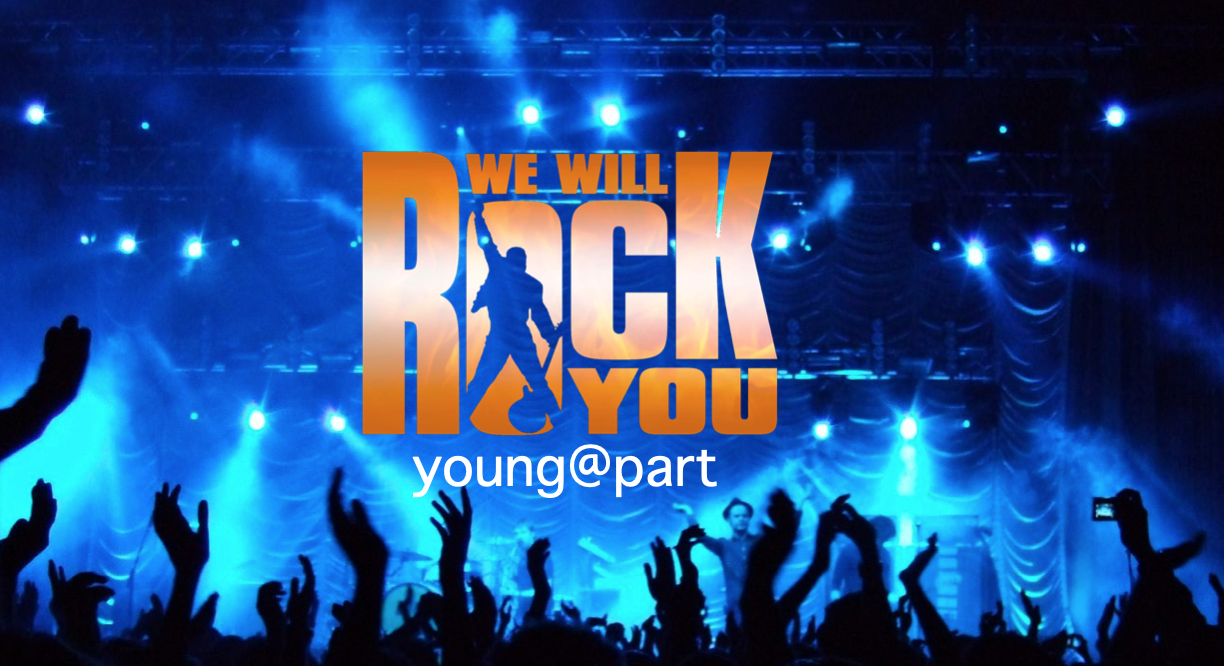 We Will Rock You
38
38 people viewed this event.
£15
Following the success of Legally Blonde Jnr in July, The Academy Watford presents We Will Rock
You. Based on the music of Queen, We Will Rock You is set 300 years in the future in a futurist and
globally corporate world. Planet Earth has been renamed the Planet Mall and is controlled by the
GlobalSoft_ Corporation. The head of GlobalSoft is the sinister Killer Queen, who has banned all
non-computer-generated music. She has heard of a prophecy that instruments have been hidden
somewhere on the planet and that 'The Dreamer' will emerge from the people to show the way to
them. She orders her Chief of Police, Khashoggi, to get to the bottom of the matter and crush any
rebellion. Meanwhile, Galileo, a young student and outsider, is desperate to "break free" from this
corporate world. He hears lyrics in his dreams and is heralded as the star of the prophecy by the
Bohemians who have been searching for the lost instruments. To fulfil the prophecy. Galileo must
evade the clutches of the Killer Queen and finally bring back the music.