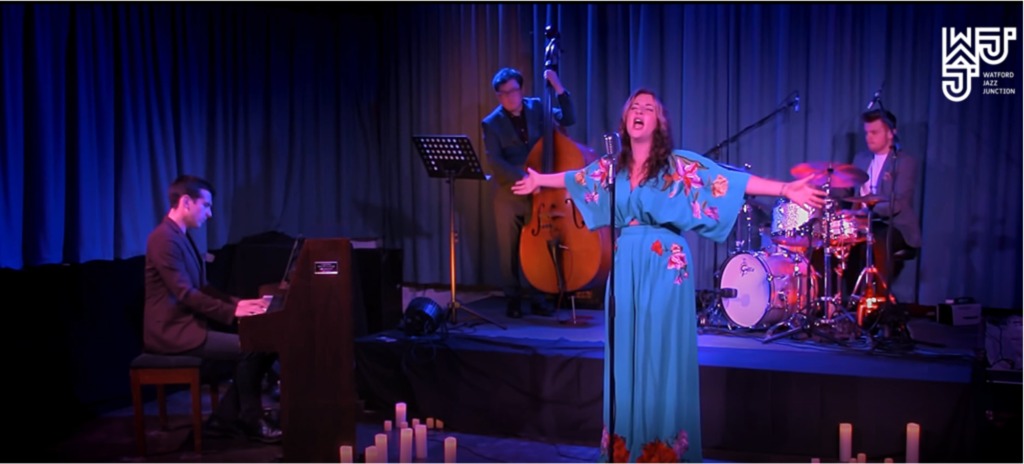 Emma Smith Quartet recorded a special jazz set at the Pump House in May as part of Watford Jazz Junction.
If you missed the live-streamed premiere, you can still catch the 30 minute gig for free on youtube.
Great news, Cerys Matthews of BBC6 Music has picked up one of the tracks.